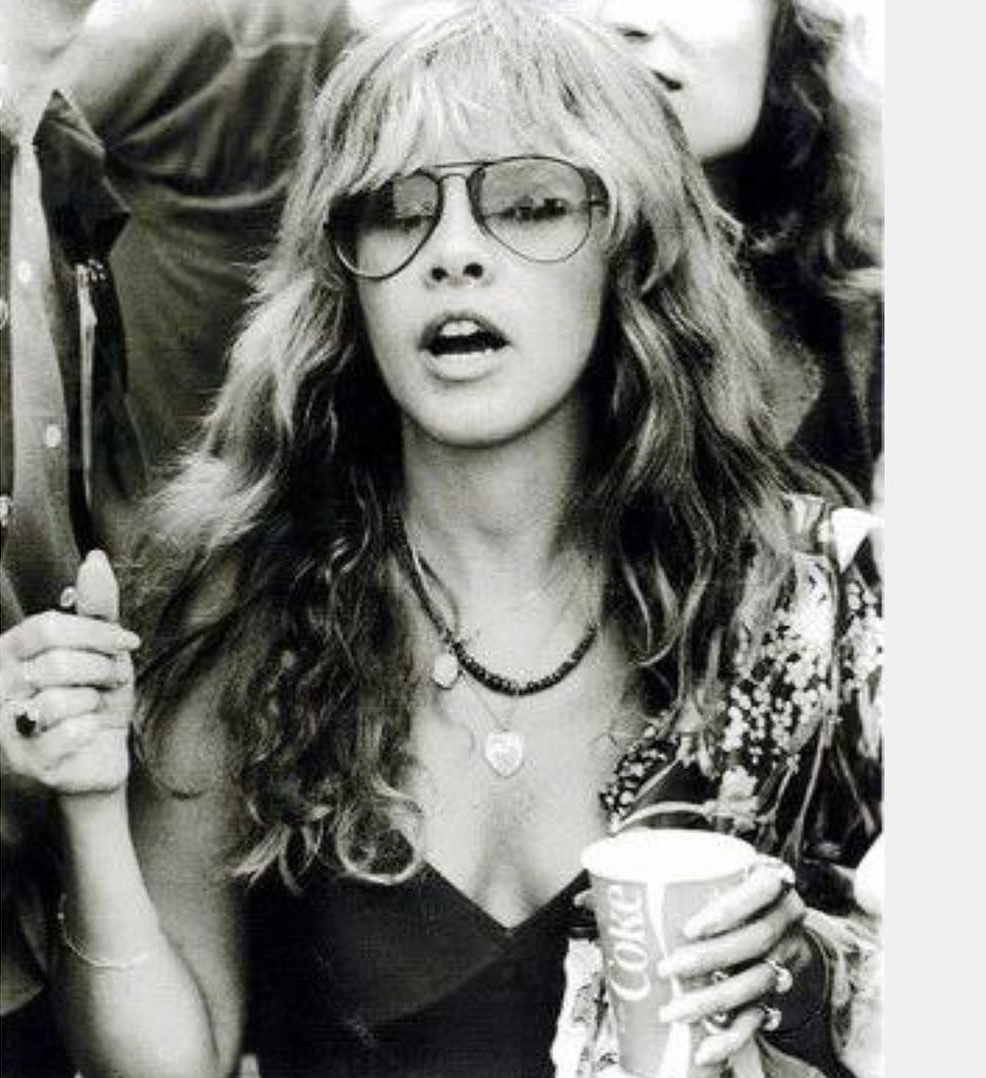 In the past week I've watched lots of human suffering.
And I was thinking today that life catches up with you, even when you're racing.
That by the time you're some way down the river, for the most part, you can't change your course. There actually is no going back.
No slowing of the rowing.
No coasting into the quiet light of shore before you hit the rapids.
The tides of circumstance will catapult you forward.
Crazy fast.
So hold on tight.
(You have no idea what's coming round the bend ahead).
……………………………………………………………………………..
Like many peeps hitting the (hopefully and with fingers crossed) supposed 'middle' of our lives, I've lived some life, seen some crazy stuff.
And thankfully, survived and thrived in equal parts along the way.
But it seems that every single 'middle of life' friend I catch up with lately has a soul-rocking, value-shifting, priority-crushing human crisis they're trying to deal with.
Real shit's going down in their everyday.
People are breaking.
Status quo is shaking.
Hard stuff's coming at us all.
And we can't hold it back.
No rising above.
No way, no money, no how.
……………………………………………………………………………..
I was thinking it might be an age thing.
Or a stage thing.
A phase thing?
Maybe it's just dark currents circling round the particular people in my tribe….
But I don't think so.
……………………………………………………………………………..
I think life has simply caught up.
That the slow creep of fractured marriages, volatile kids, stop-start careers, sudden death, deep depression, desperate addiction and the steal of cruel dementia – all these rip tides are washing in, and that like it or not, this stuff is just part of the journey down the river to the ocean of our lives.
……………………………………………………………………………..
In her classic song, Landslide, which originally featured on Fleetwood Mac's self-titled 1975 album, Stevie Nicks reflects on the sweeping changes she was experiencing in her life at the time.
It was reportedly written in 5 minutes after an argument with her former lover and fellow band member Lindsey Buckingham, and reflects her bittersweet relations with him, and her pained cry to the mirrored sky to have the strength to handle the seasons of her life.
Seasons.
In all their variance and visual absolution.
Seasons.
Eclipsing each other, stopping for no-one, for nothing.
Seasons.
Nature's relentless stamps of time.
……………………………………………………………………………..
What I do know is that the shit storm of life stuff is not going to go away anytime soon, and the ride's not going to get any smoother.
Still waters run deep, and anyway, the universe's plans for probability will continue to wreak acts of random on good people without sense or fair dispensing.
Illness, injustice, untruths, unquiet – all of this will keep happening in the face of our best intent.
No standing back or holding forth or bearing down or raising up will shift the heavy sands as they fall.
Landslides perpetuate their own path. Cut their way. Leave scars.
There's only so much we can do when they come our way on any random, given day.
It might be our best, or our last.
……………………………………………………………………………..
So as Stevie said, the trick is to try and sail through the tides and not let the temporary landslides bring you down.
Take the moments and ride the waves as they hit you.
Watch the water, but don't look for signs.
Put your head up.
See the mirror in the sky and ask yourself whether time and what you shoulder is making you bolder.
Or just older.
……………………………………………………………………………..
Maybe the main thing is who's in your boat, or boldly paddling in the river beside you.
Maybe that's the thing.
Maybe that's what will see us all through life's seasons, no matter the will of the water.
Whatever's coming at you, we're all in this together.