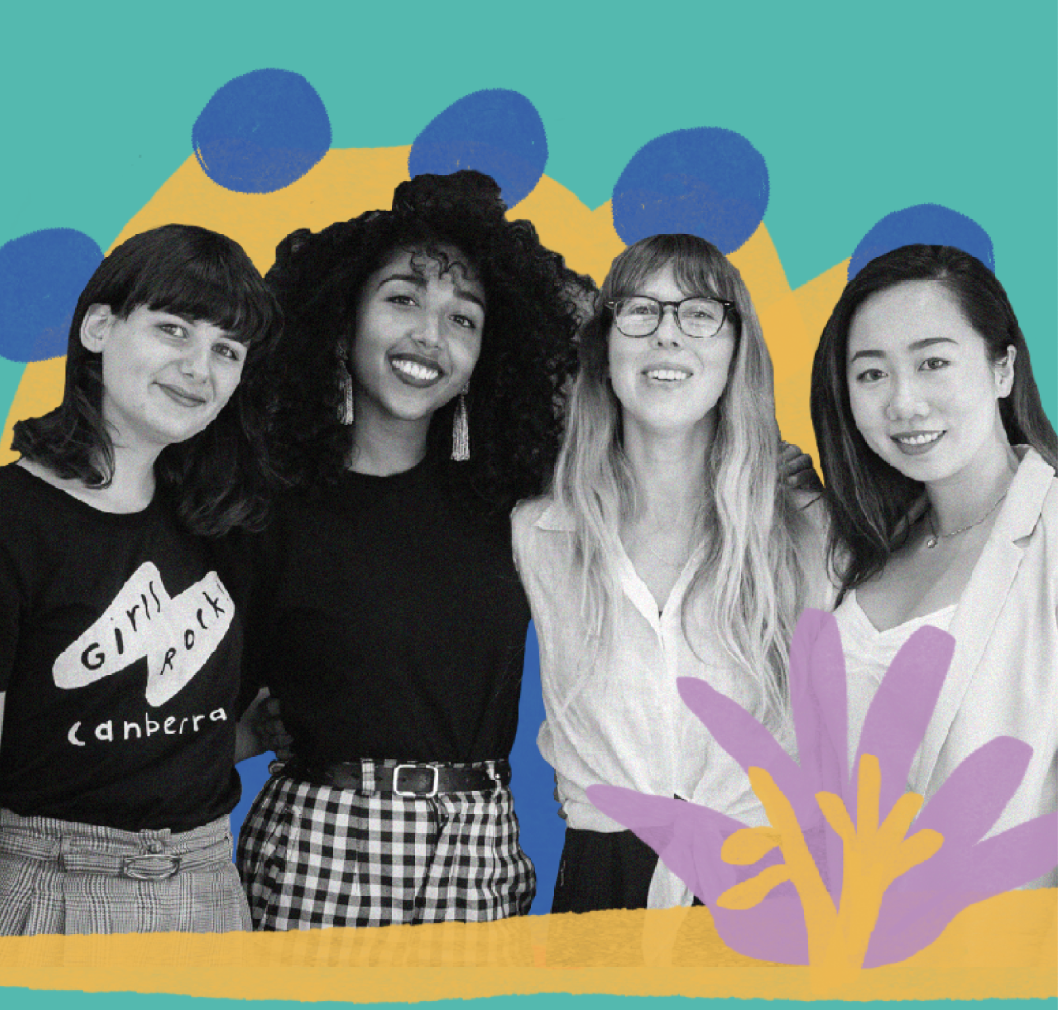 As a passionate supporter of early stage #startups and founders with a social mission, I've enjoyed mentoring outstanding young Australians the past few years in the Foundation for Young Australian's Young Social Pioneers accelerator program.
Applications have just opened again for the 2019 cohort – so if you know a young change-maker with a big vision for social or environmental step change, please encourage them to apply via this link.
Applications close July 5.
For more on the Foundation For Young Australians please see here.
#YSP2019 #Youngsocialpioneers #socialinnovation #australia