I took to the stage in Melbourne this week to don the mic and Guest Emcee the AIIANational iAwards – Australia's leading awards and recognition program bringing ground-breaking homegrown innovations to the world stage.
Innovation is a risky business.
Australia is in a A$1.6 trillion global innovation race where access to larger shares of global wealth, better jobs and market-leading products and services is at stake. The current government agenda is high for developing Australia as a sustainable competitive nation where innovations are initiated, accelerated and commercially adopted to solve the increasingly complex economic, environmental and social challenges we face.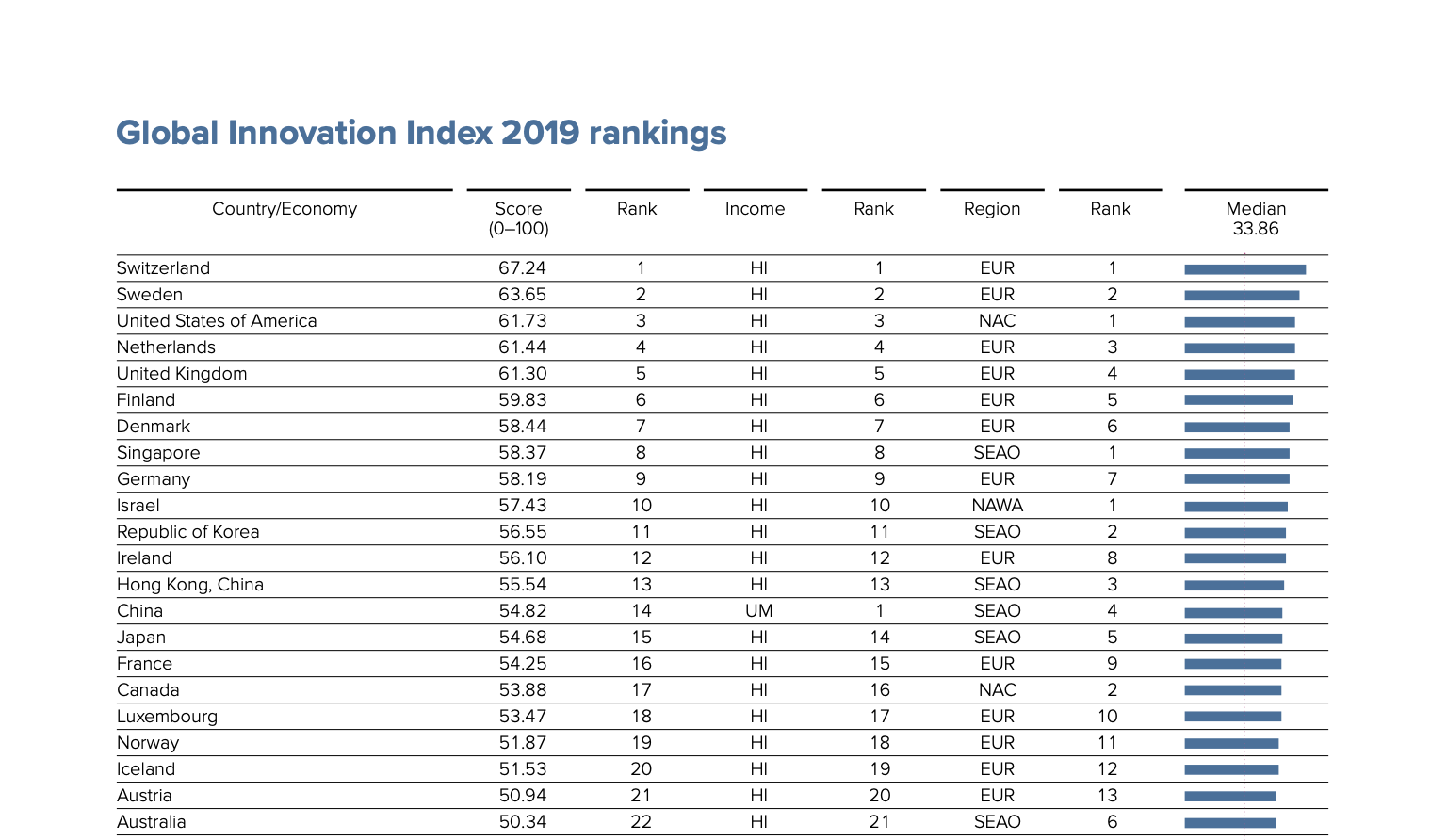 But despite commitments to innovation booms, Australia has historically been criticised as a 'stall-out nation' – a category for countries that have achieved a high level of evolution in the past but are losing momentum and risk falling behind, and we are currently sitting at number 22 on the Global Innovation Index.
Having said that, it was clear that the calibre of startup talent and research innovation that graced the iAwards stage on Thursday night showed Australia is punching well above its weight globally when it comes to innovation, technology, our talent and emerging industries.
At the final iAwards gala event at the Melbourne Convention and Exhibition Centre, The Hon. Martin Pakula, Minister for Racing, Minister for Jobs, Innovation and Trade and Minister for Tourism, Sport and Major Events, Victorian State Government, said: "Each year, the iAwards program elevates the many Australian innovators who think beyond the norm, can see beyond the horizon and who can bring ideas to life."
From Galaxy Australia's free, Web-accessible platform that enables genetic scientists across the globe to test, evaluate and peer review their work – making the next cure for chronic disease within reach of anyone with the dedication and skills to look for it – to Emergency Kid, an app designed by four Year 9 students at Murray Bridge High School that educates, and helps children who find themselves in emergencies, the innovations from 2019 were actually pretty remarkable, and showed that we are, in fact, willing to take the leaps.
At the core of the iAwards program, which engages with all sectors of the economy, are the digital leaders that are disrupting and transforming the markets they target, generating tangible end-customer outcomes.
Over a six month period, iAward entrants from ACT, New South Wales, Northern Territory, Queensland, South Australia, Tasmania, Victoria and Western Australia competed for the state titles, and winners from each state and territory then came head to head for the national title in their respective categories.
Award categories included Business Service Markets, Community Service Markets, Consumer Markets, Industrial & Primary Industries, Infrastructure & Platforms, Students, Research & Development Project, Public Sector & Government, Artificial Intelligence or Machine Learning, Big Data, Startup, Innovation of the Year, and the Victoria State Government Inspiration of the Year which comes with a $10,000 business incentive, and this year was taken out by INWENTECH for their entry ChestPhan-4D: A Dynamic Phantom to Fight Cancer.
"It's fantastic that the national iAwards have once again been hosted by Melbourne – Australia's tech city and an increasingly important tech hub in the Asia-Pacific," said Minister Pakula.
"This event is a celebration of the talented entrepreneurs, technologists and innovators excelling in their field from across Australia."
AIIA CEO, Ron Gauci, added: "The innovation showcased by the 2019 finalists builds not only on the incredible outcomes of the 2018 iAwards, but boasts historical success from the likes of Google Maps, Atlassian, Wotif and WiseTech Global.
"For 26 years, the iAwards has recognised and celebrated the achievements of those Australian businesses, individuals and students that are conceptualising and developing leading Australian digital innovations."
The 2019 iAwards is proudly supported by National iAwards Program Partner and Inspiration iAward Sponsor the Victorian State Government, National Program Sponsors AuDA, NBN Co and The University of Queensland, Platinum Table Sponsors Cisco and UTS, and Student Travel Supports Huski.
AIIA's 2019 PitchFest and Innovation Showcase, sponsored by CSIRO and Data61, and hosted by KPMG, continues to be an exciting feature event in AIIA's iAwards program. Prior to the iAwards ceremony it provided a day-long opportunity for the community to hear from a range of this year's finalists, as they pitch their innovations to our esteemed panel and live audience.
For more information on the full list of winners see here. To apply for 2020 see here.